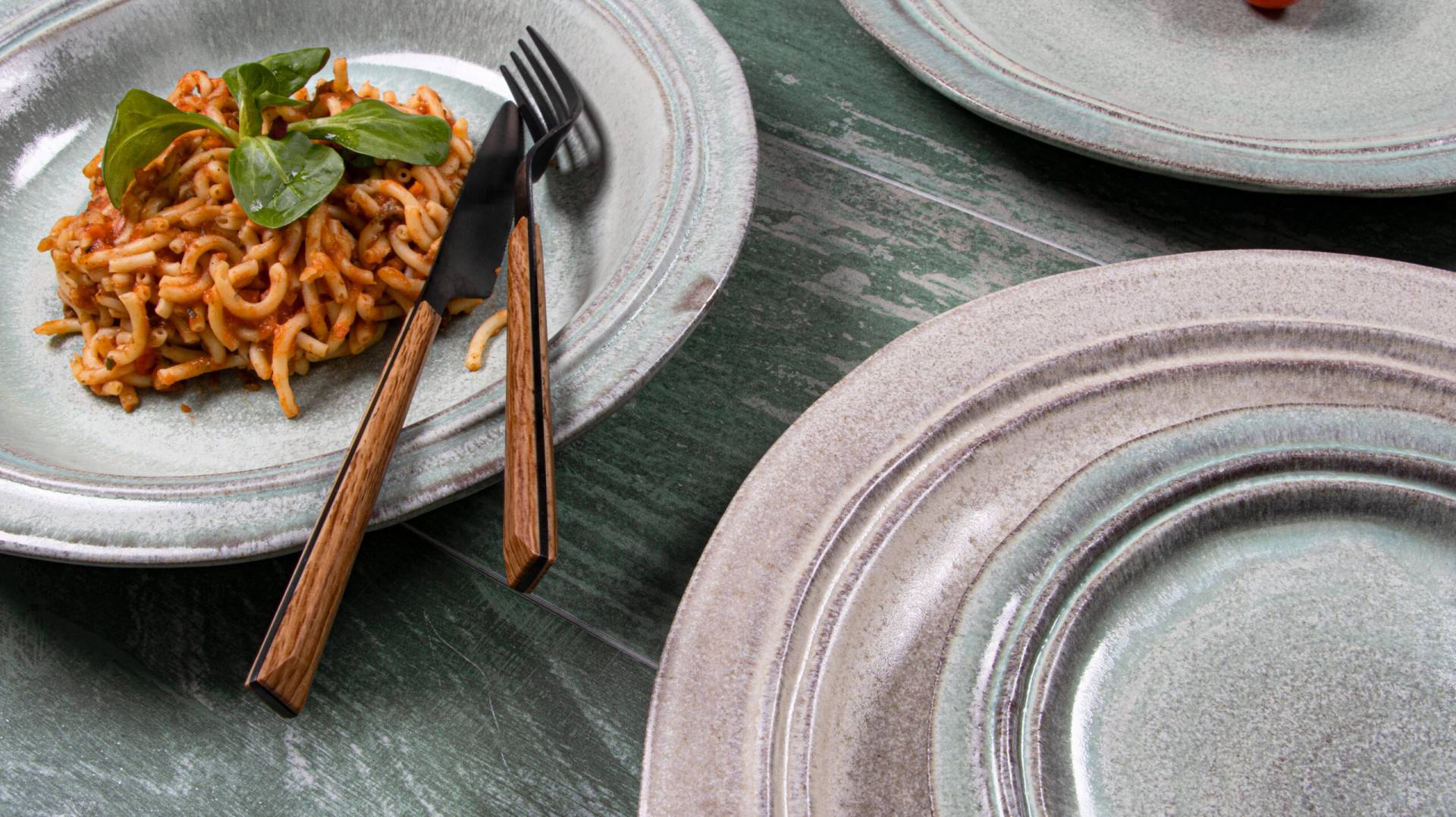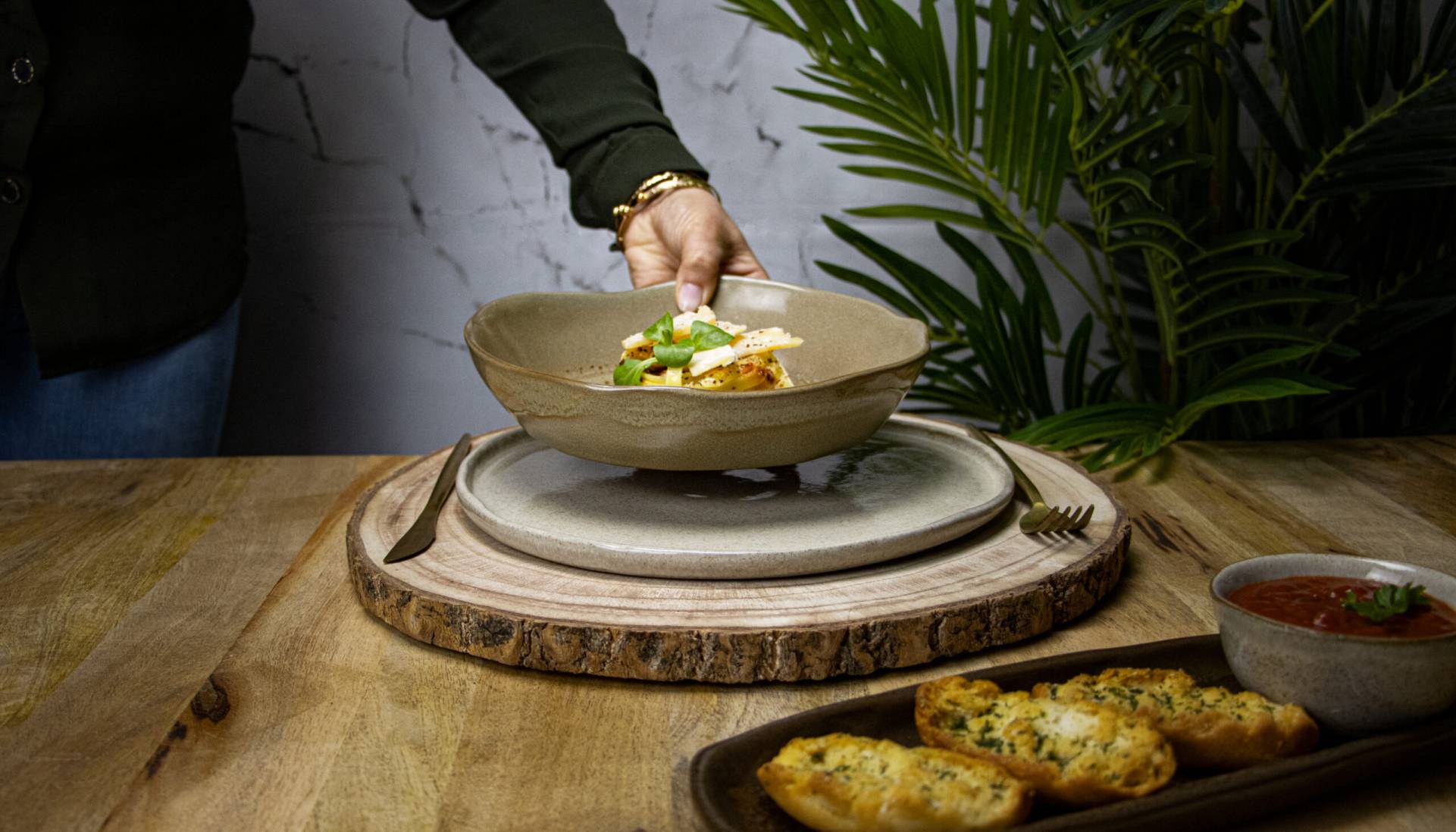 Darque
The Darque collection was inspired by the contrast of the crystalline waters of the full seas with the slime of the empty seas, creating this elegant collection that floats between white/black colors.

Belmonte
São memórias de outros tempos, que trazem aos dias de hoje um novo brilho às tradições portuguesas.

Serpa
The Serpa collection is a line with irregular edges and Earth colors that recall the serenity of the beautiful Alentejo landscapes.

Inspiration from the Past
The inspiration in older pieces, in traditional models and in the most genuine processes is the pillar of this new brand, to which design and art are connected.
Therefore, all the pieces reflect the spirit of the alliance between the past and the present.